Project References (Executed / Under Execution)
At Imminent Teknologies, we understand that lighting plays a vital role in transforming spaces, enhancing aesthetics, and creating ambiance.
That's why we have established state-of-the-art manufacturing facilities in Europe and other Continents, equipped with the latest technologies and production techniques. This enables us to consistently deliver innovative lighting solutions that combine aesthetic appeal, energy efficiency, and advanced
technology.
Our commitment to quality is unwavering. All our products hold the prestigious EU Certificate of Conformity, ensuring that they meet the highest industry standards for safety, performance, and reliability. We take pride in the durability and long-lasting performance of our lighting fixtures, which is why we offer an industry-leading warranty of 5 years on all our products.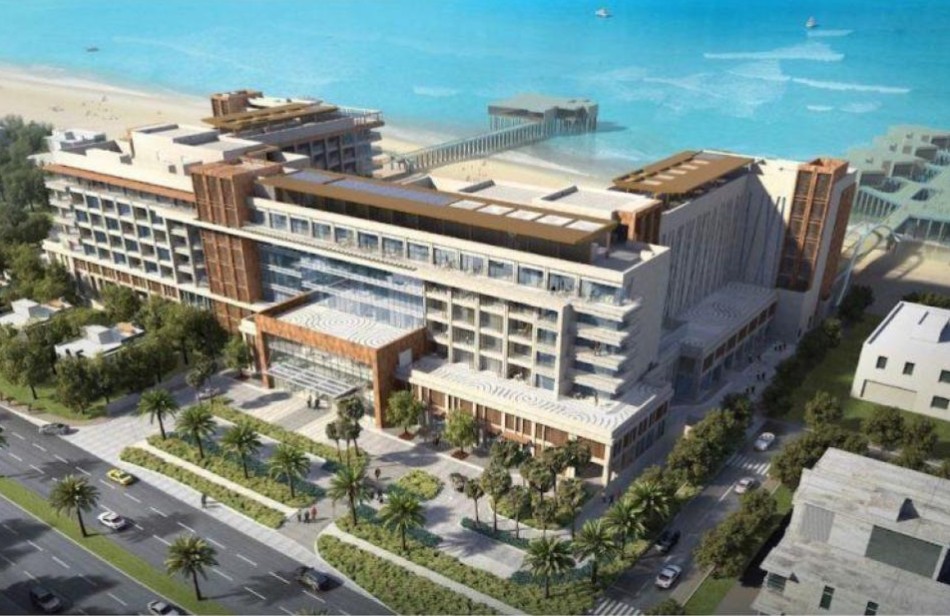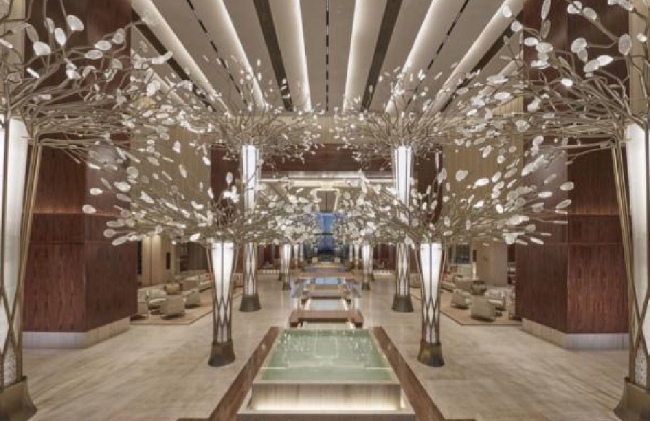 Mandarin Oriental Hotel - Jumeirah, Dubai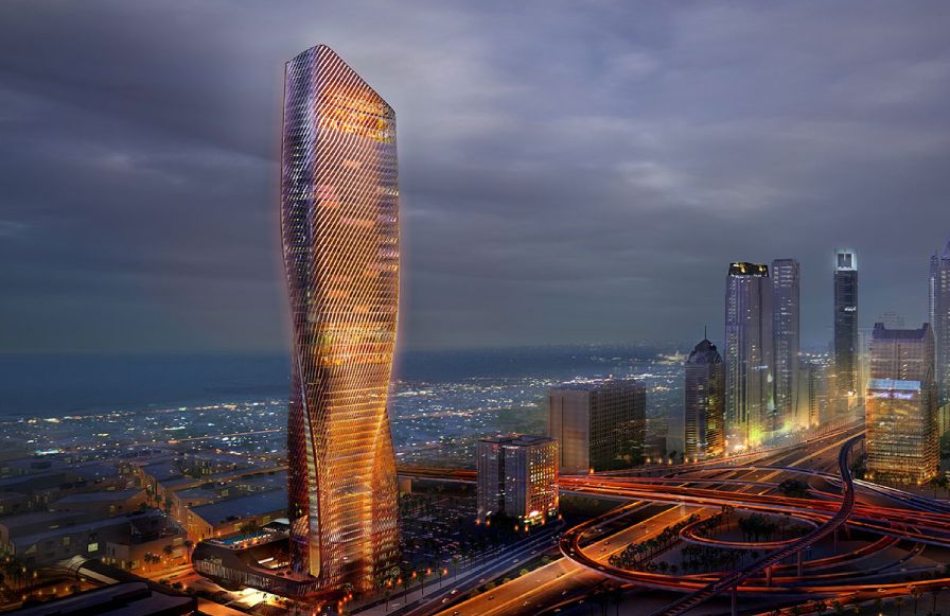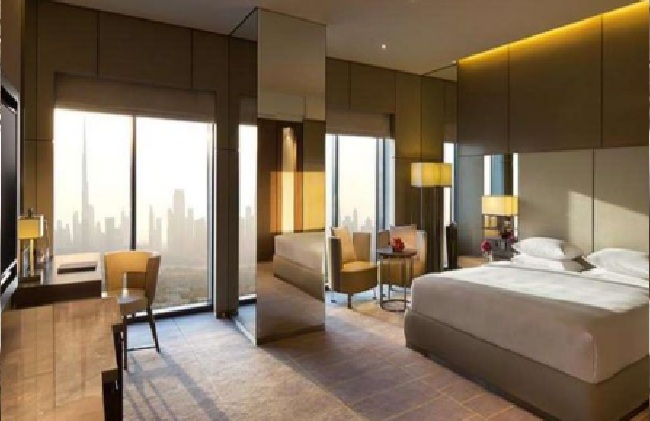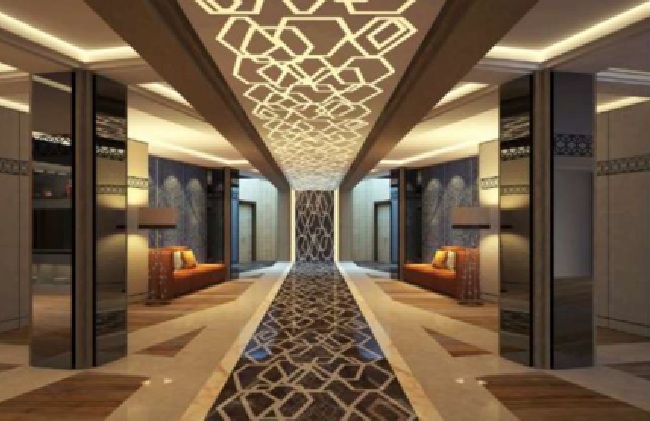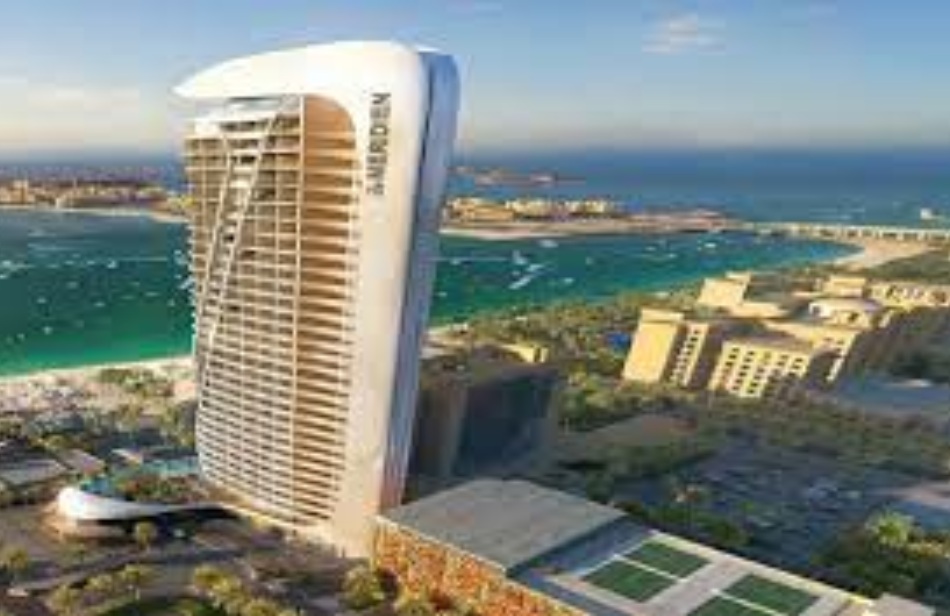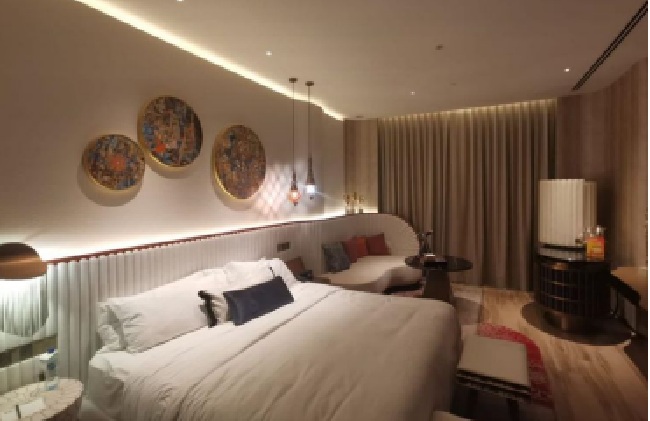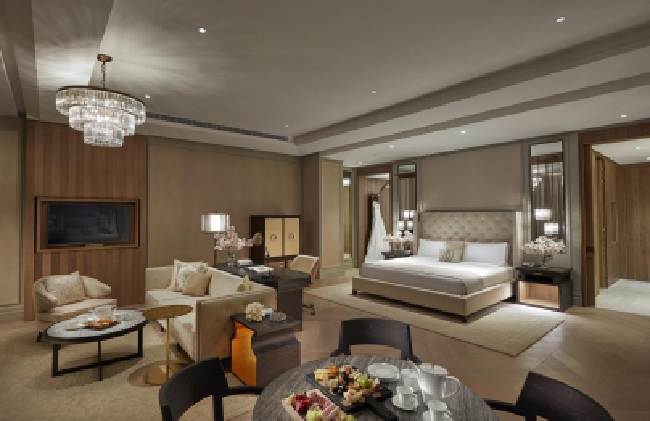 Le Meridien- Mina Seyahi , Dubai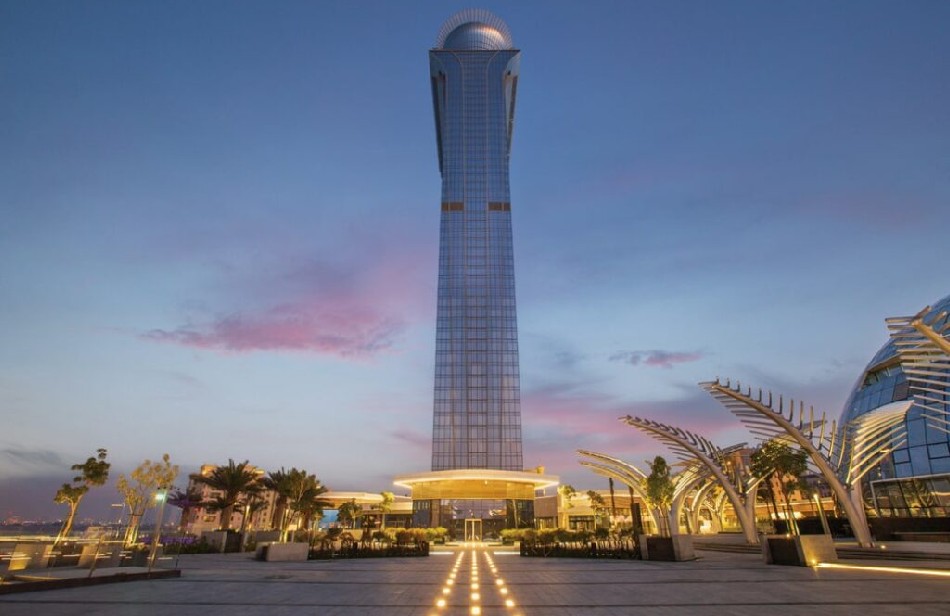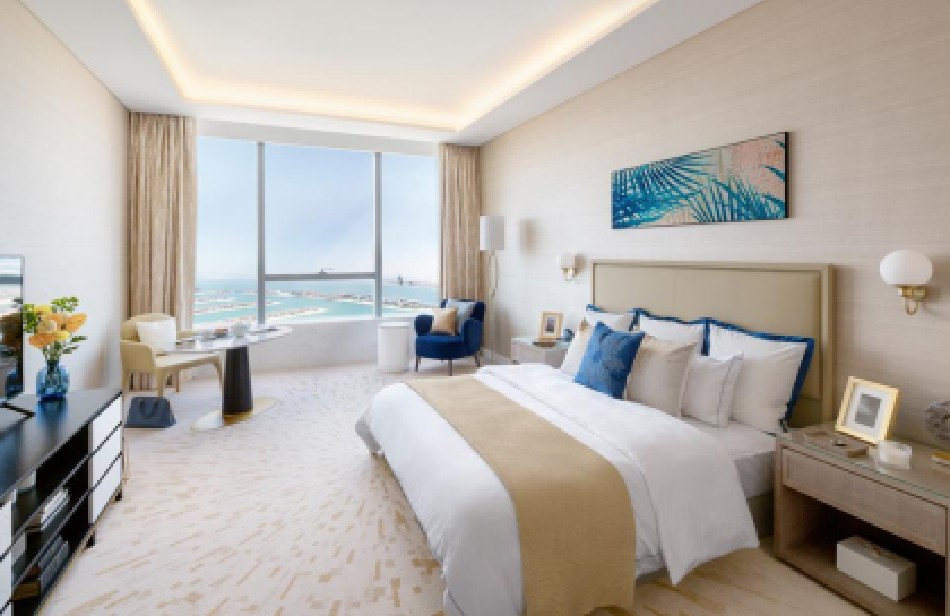 THE PALM TOWER – ST REGIS ,Dubai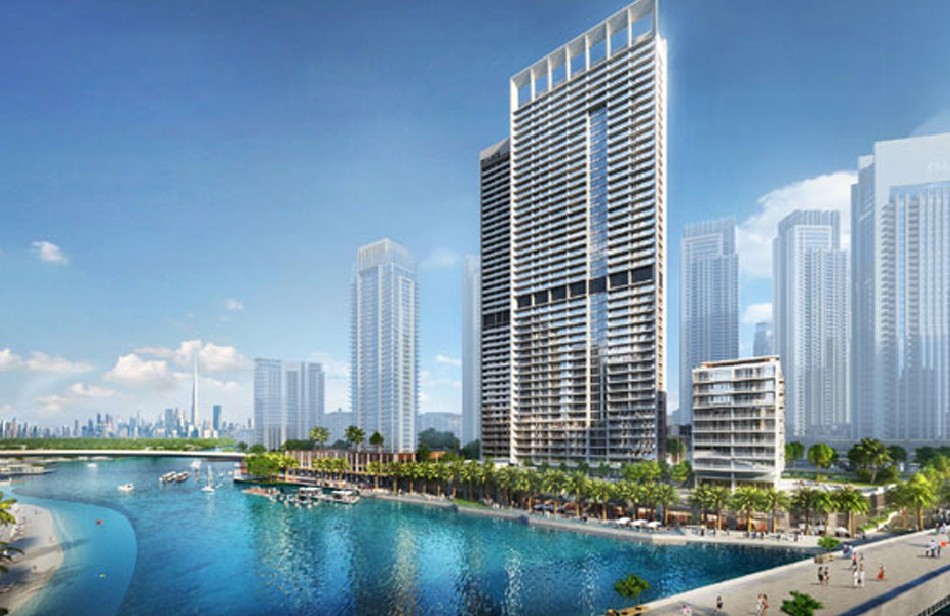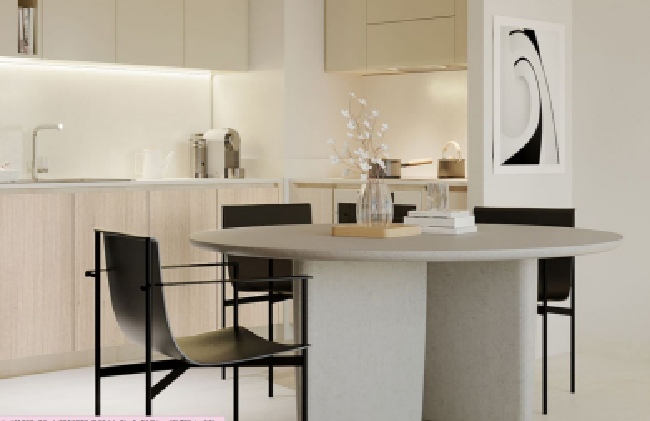 EMAAR PALACE NORTH RESIDENCES DUBAI CREEK HARBOUR DCH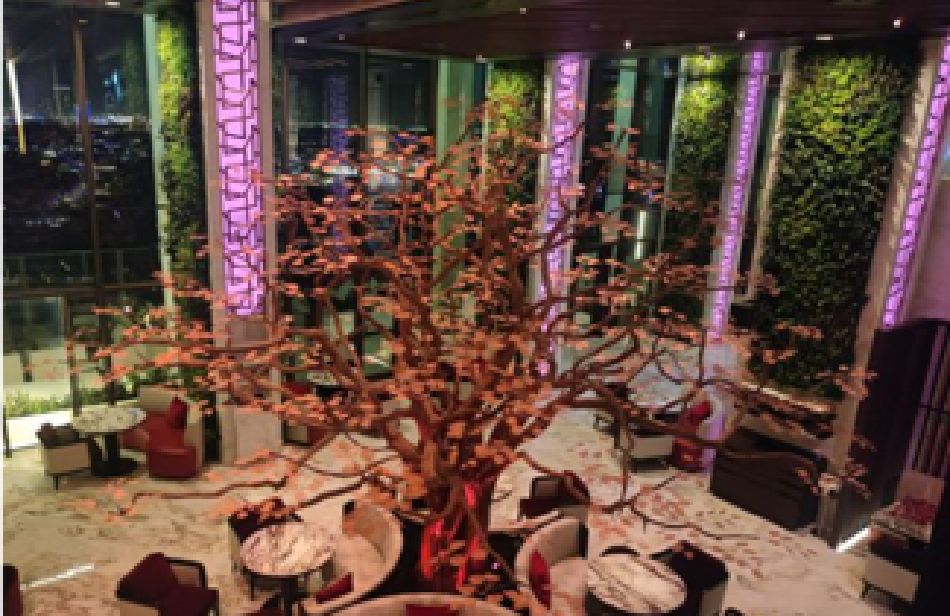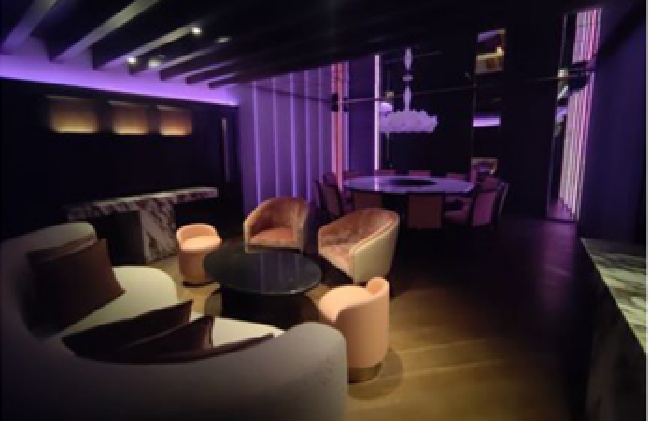 LING LING RESTAURANT– ROYAL ATLANTIS, Dubai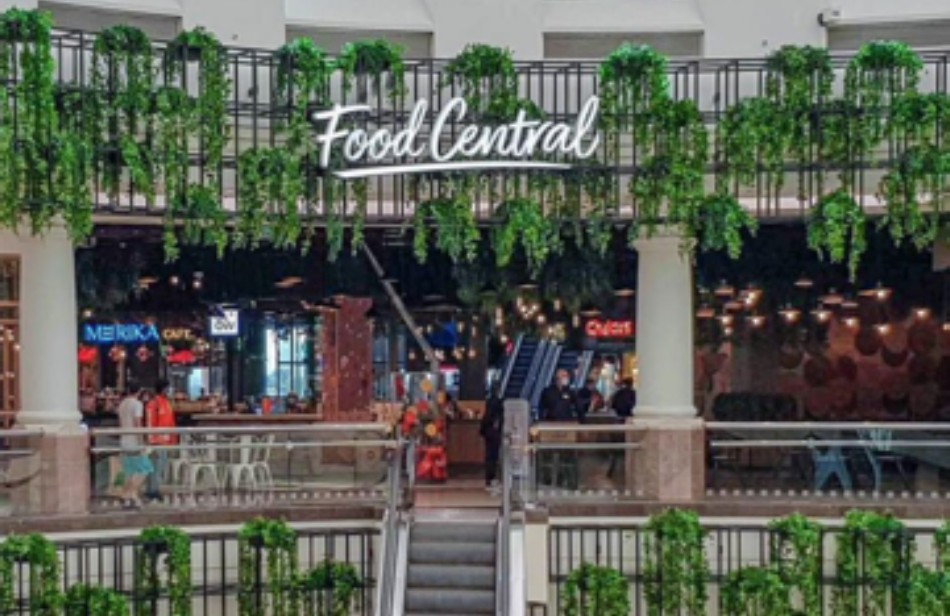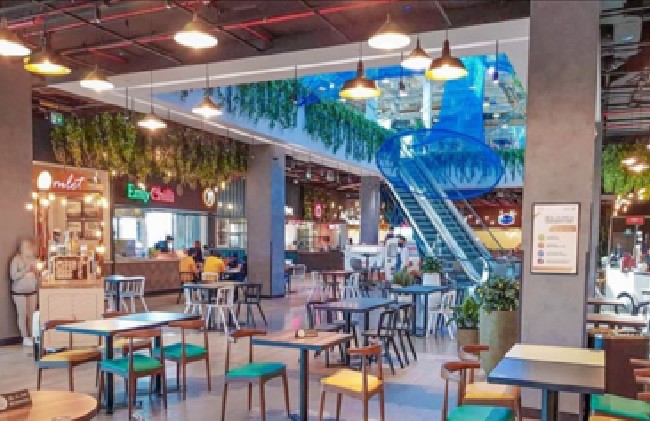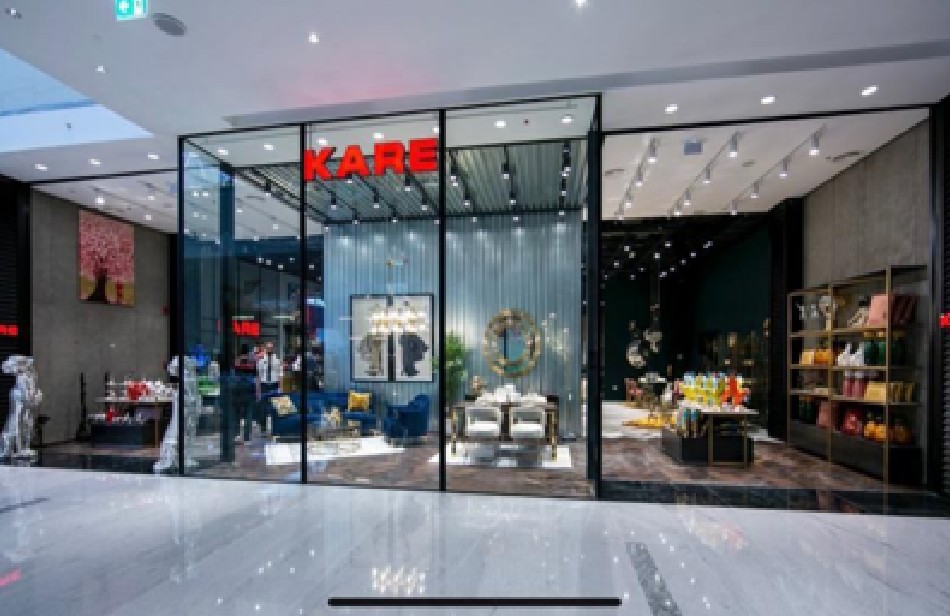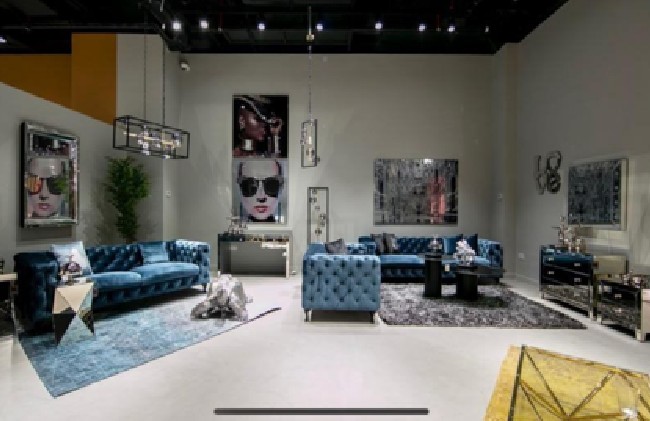 KARE RETAIL SHOWROOM – DFC, DUBAI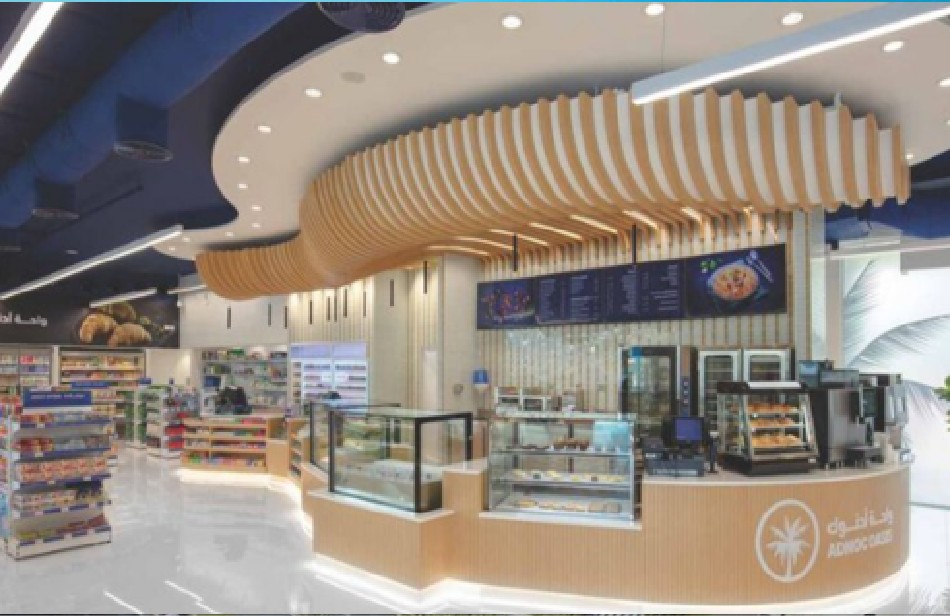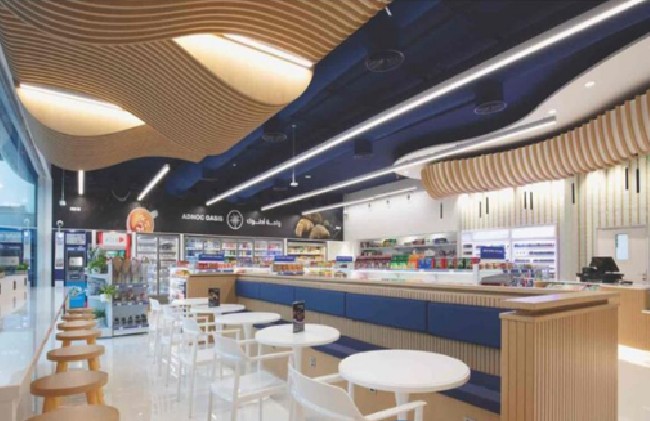 ADNOC – C (CONVENIENCE) STORES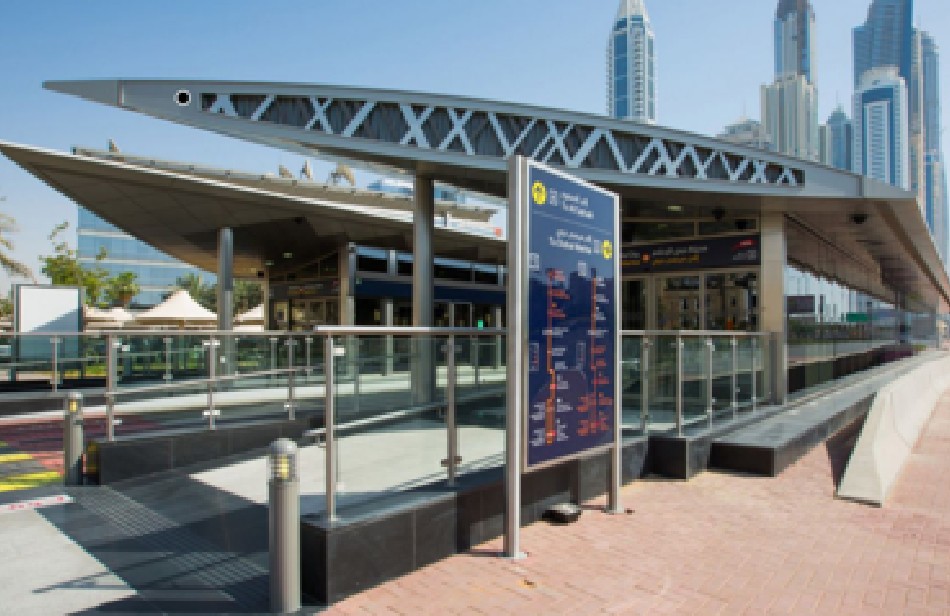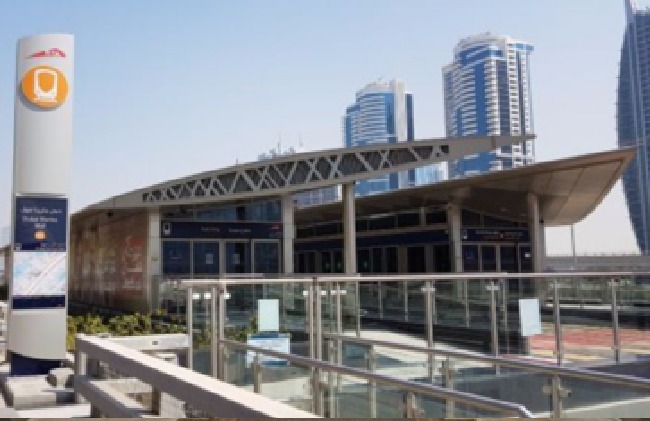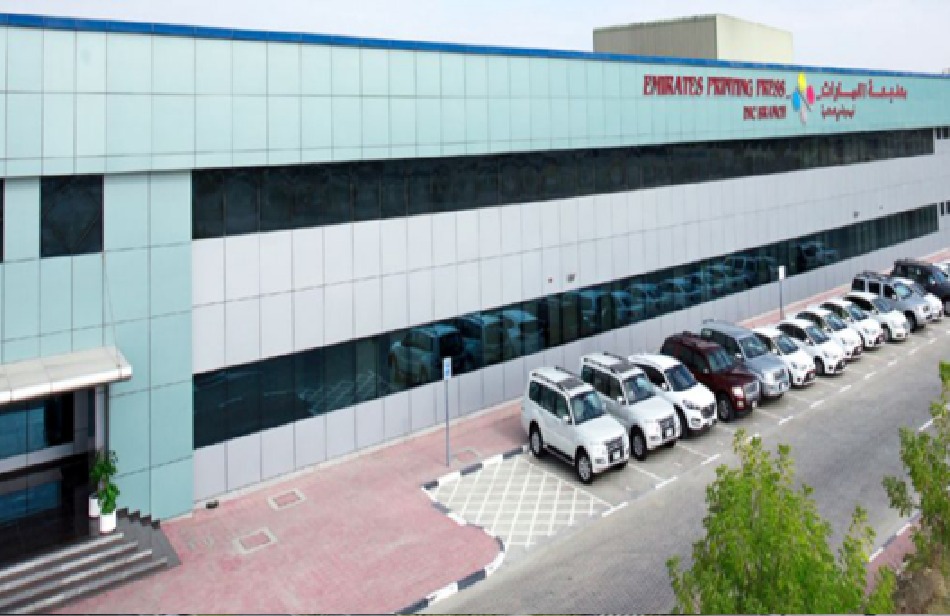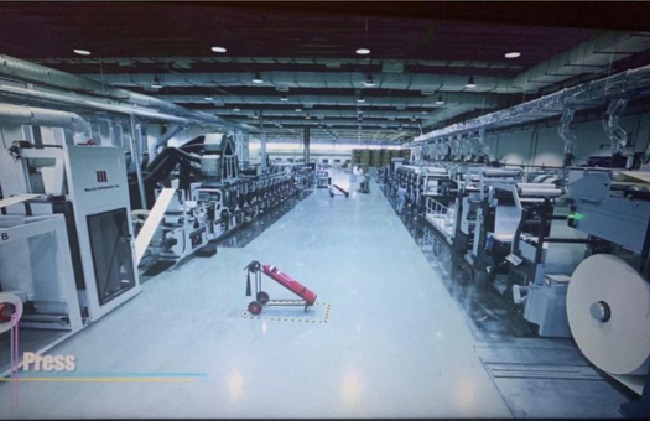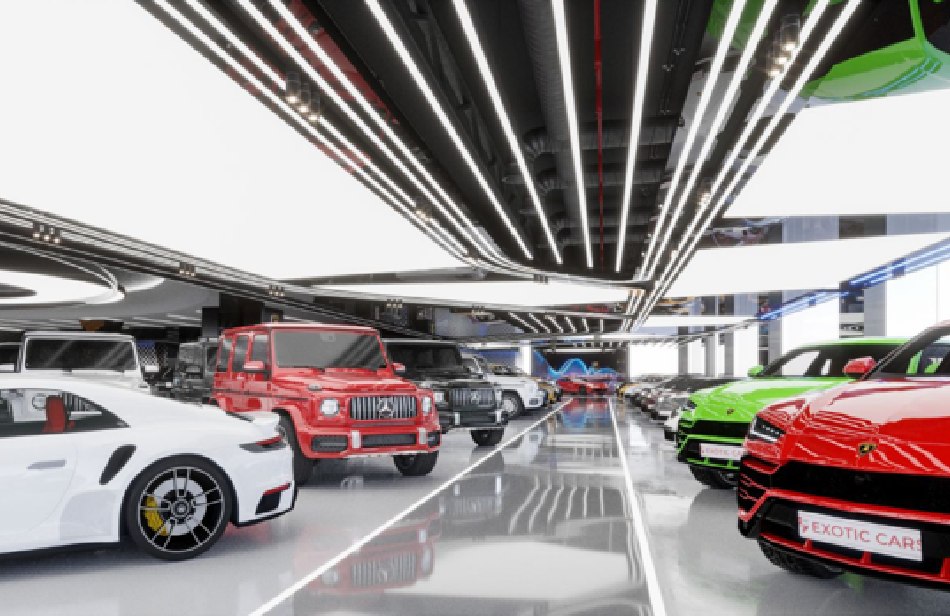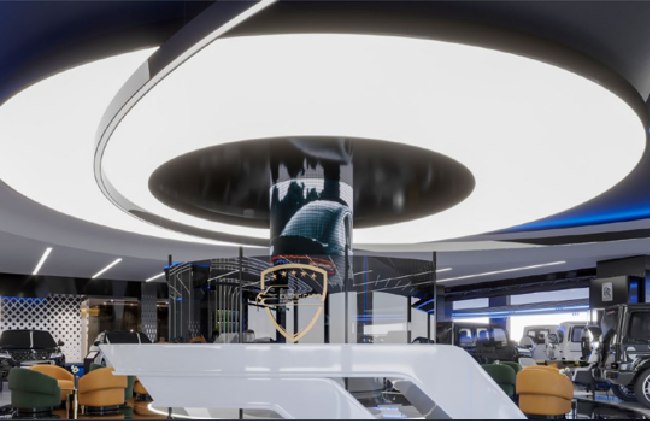 Stretch Ceiling with LED Modules – EXOTIC CAR SHOWROOM, Dubai
KYRIAD PALACE HOTEL, OMAN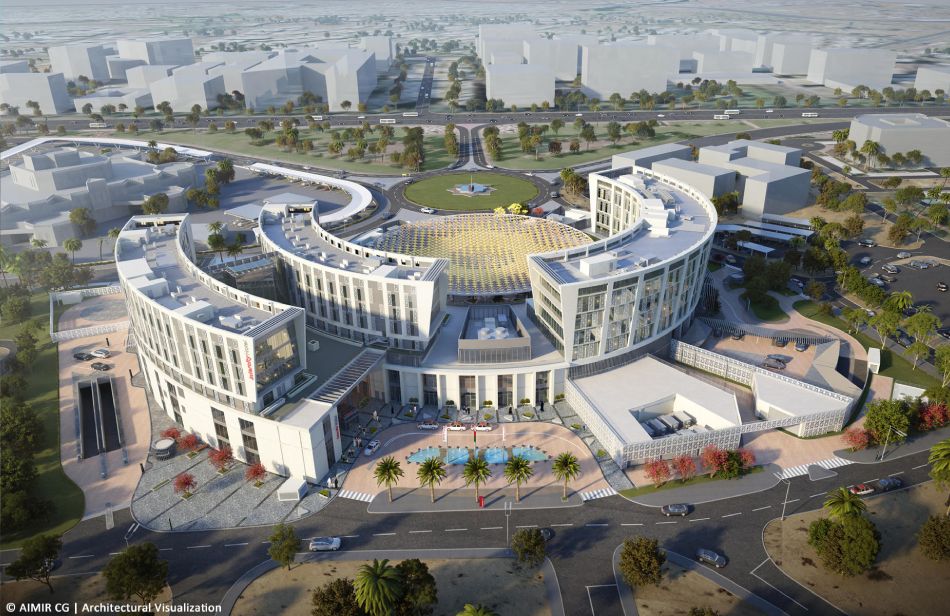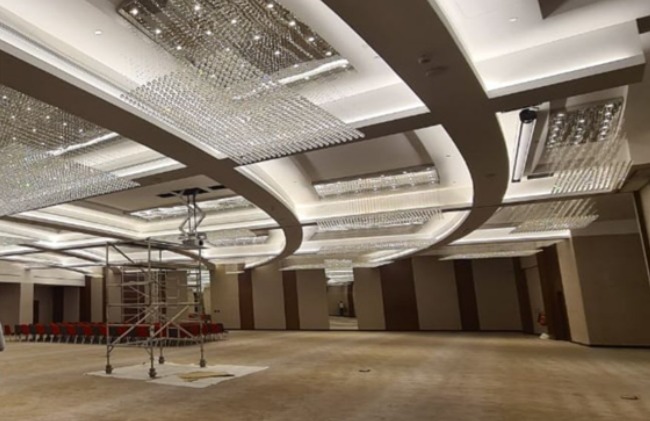 INSTITUTE OF PUBLIC ADMINISTRATION HQ (IPA), OMAN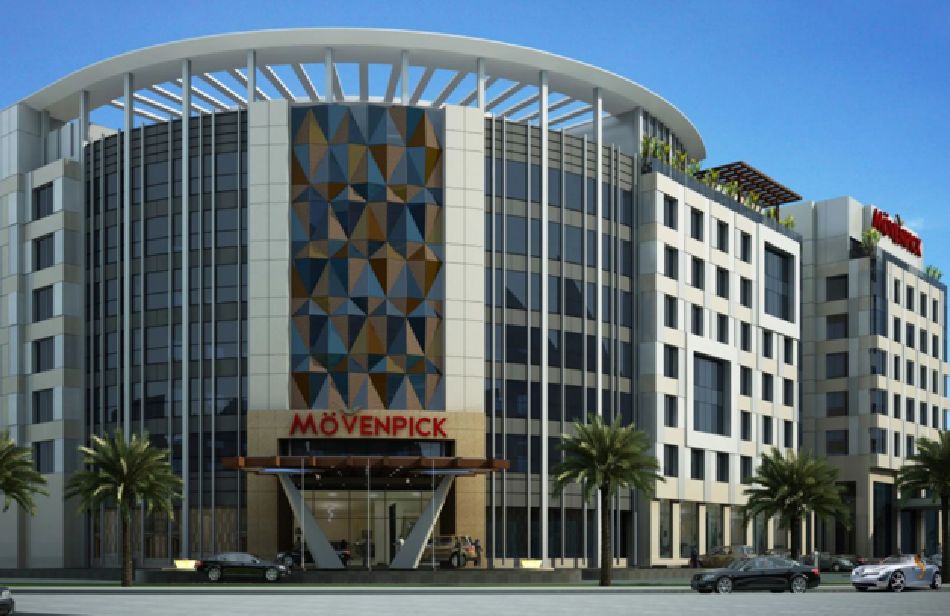 MOVENPICK HOTEL, AL GHUBRA SOUTH, OMAN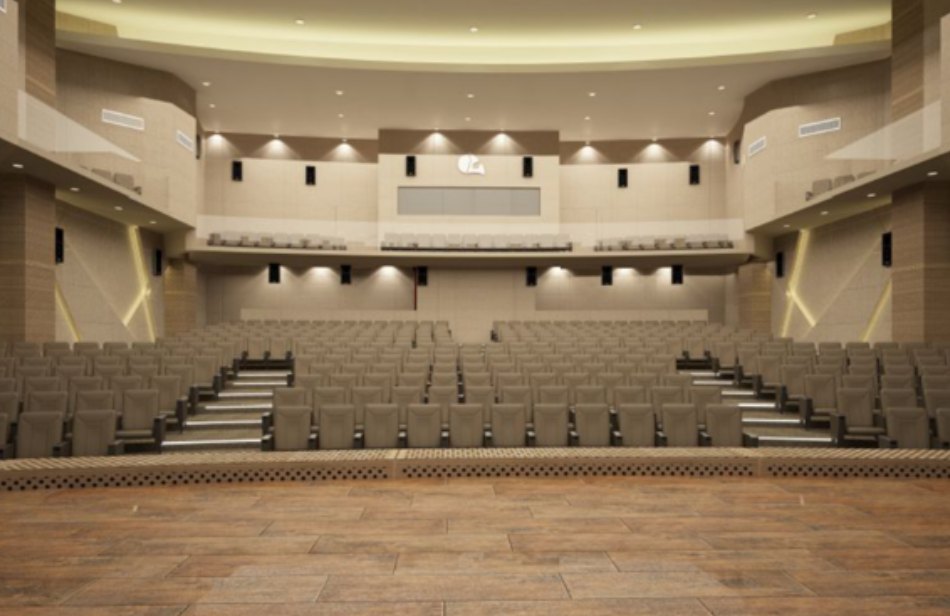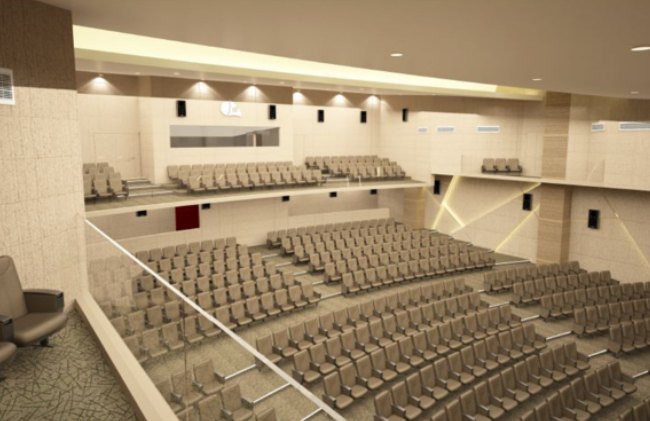 GULF BRITISH ACADEMY (GBA) AUDITORIUM, KUWAIT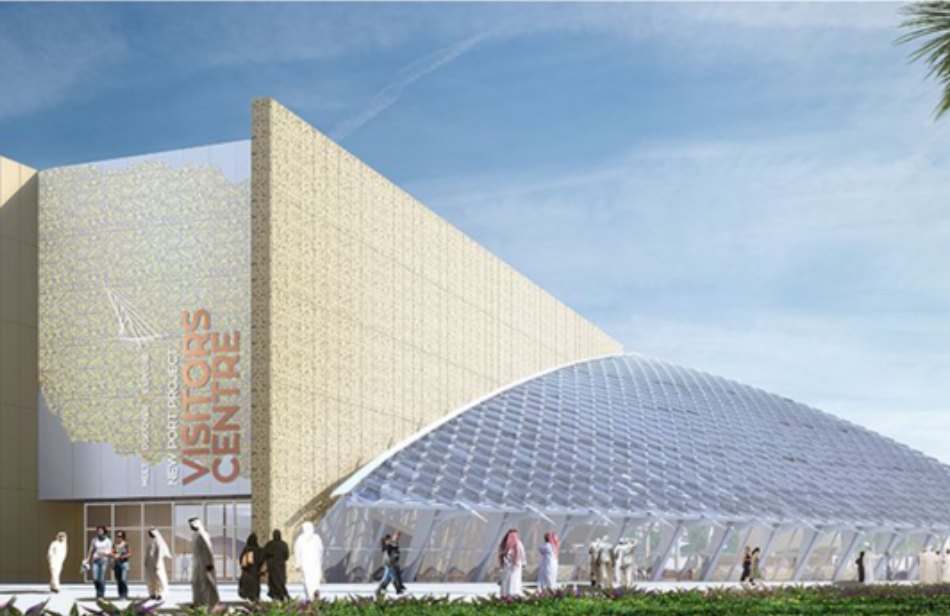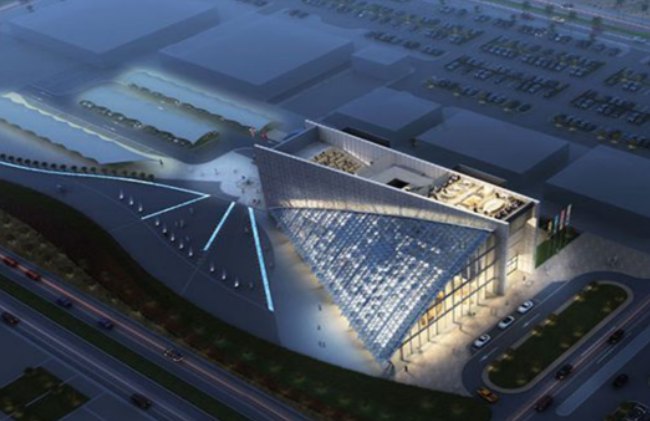 NEW DOHA PORT VISITORS CENTER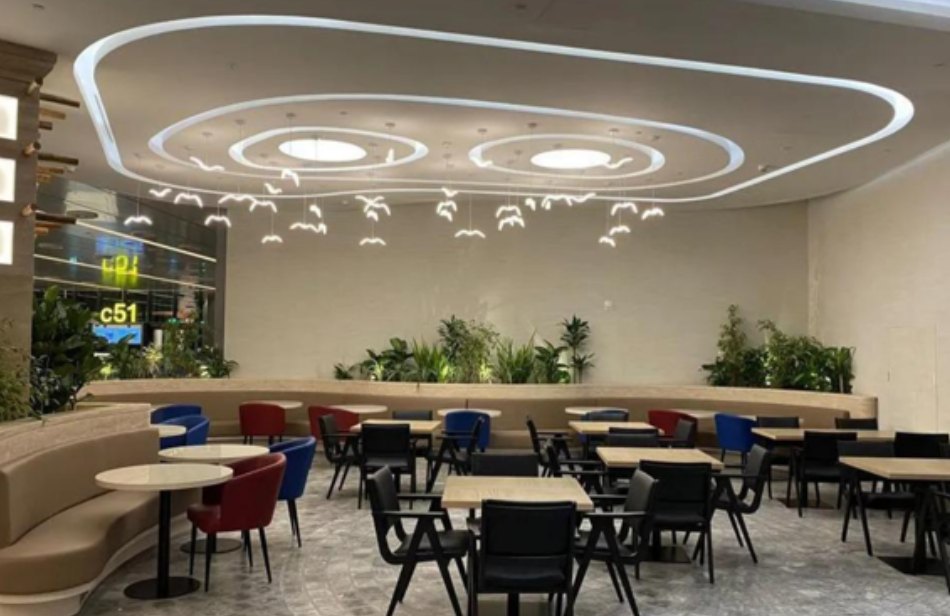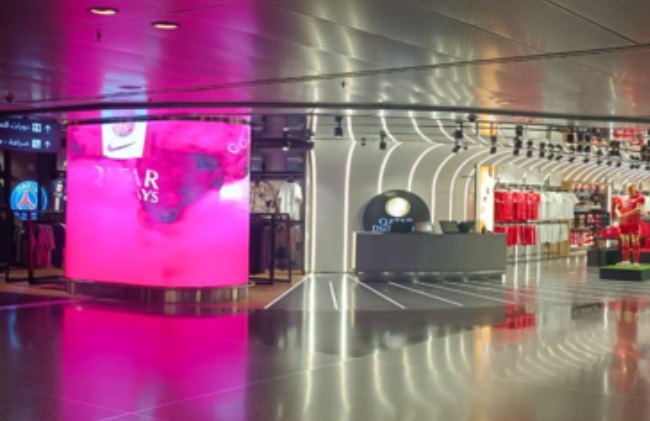 HAMAD INTERNATIONAL AIRPORT (HIA), QATAR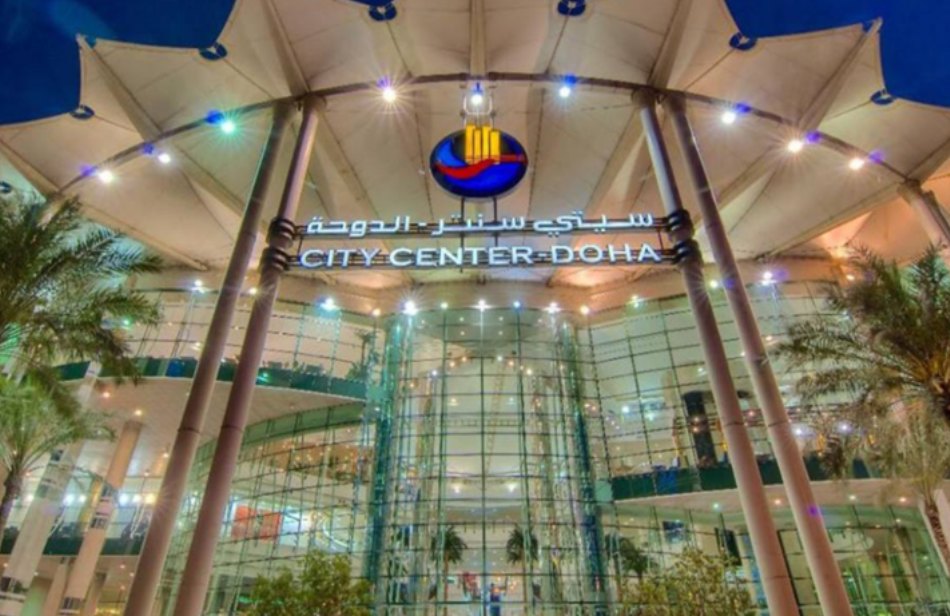 CITY CENTER DOHA – Landscape Refurbishment, Qatar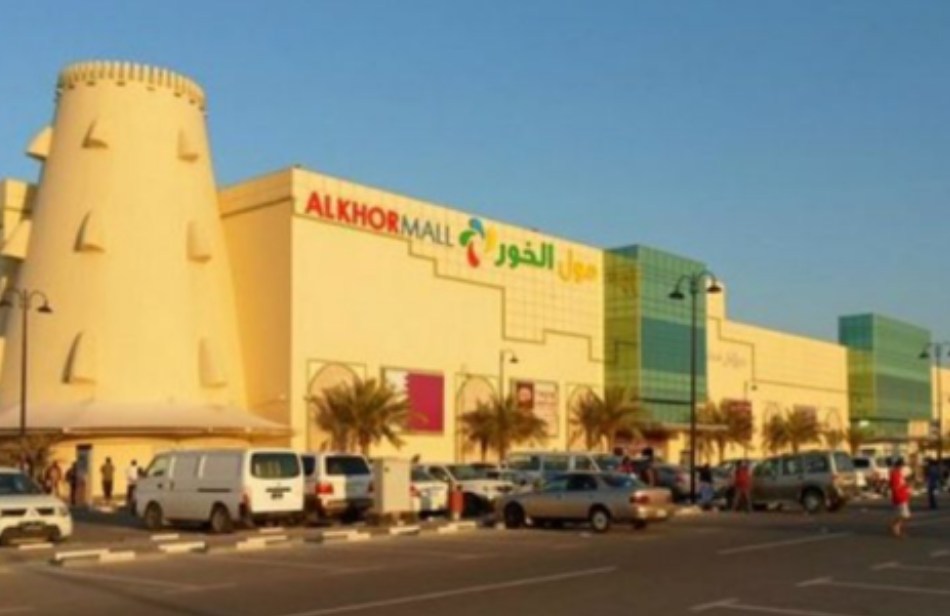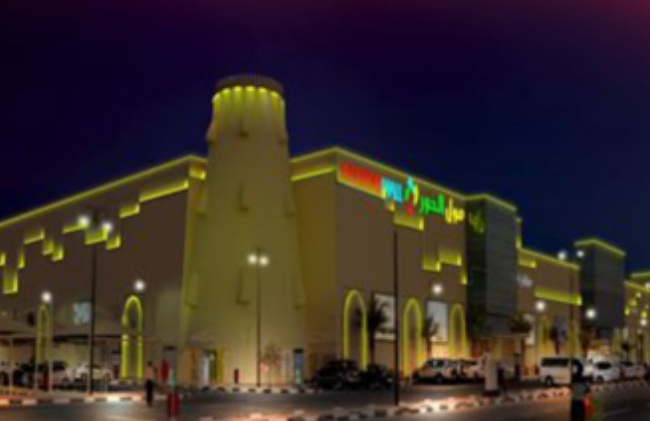 AL KHOR MALL – FAÇADE LIGHTING, QATAR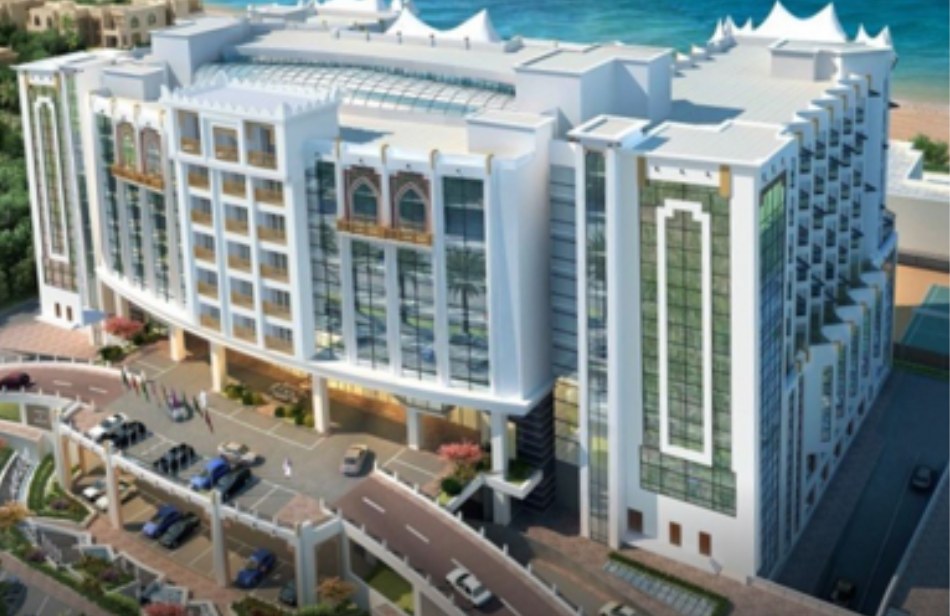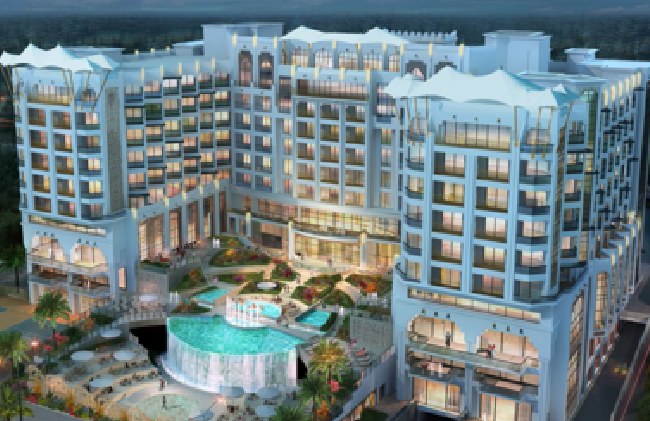 OASIS LUXURY HOTEL– FAÇADE LIGHTING, QATAR
Marriott Marquis Hotel Refurbishment, Qatar